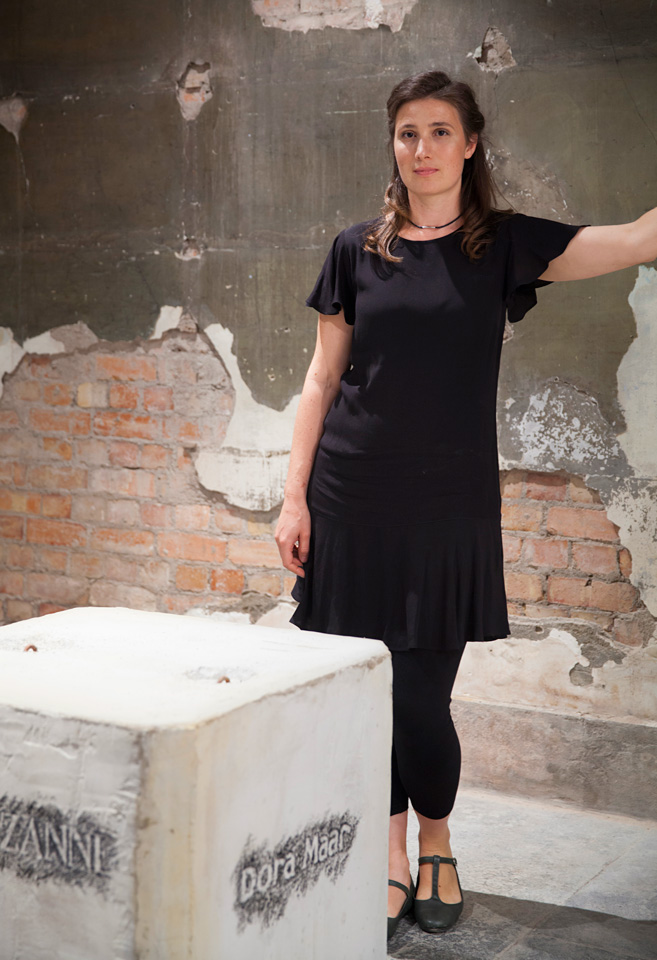 My creative projects explore themes of threat, fear and control particularly in relation to the immigrant and refugee experience. Through my artworks I aim to reflect on ideas of loss, remembrance and legacy.
My interest in these topics comes from a very personal experience of early death of a parent, growing up under Soviet Union totalitarian regime and its consequent collapse, living through civil war as a teenager, becoming a refugee, and later an immigrant.
Through my art practice I try to make sense of my life journey, as well as connect, reflect, comment and respond to the world around me. While the specifics of my experience are unique, an individual story is often muted to represent something more collective. Trauma has an effect of obliterating its own recollection. My artworks are tools of mourning and recollection.
I was born in Georgia (former USSR) in 1976 and immigrated to Australia in 1996. Prior to pursuing a career as a visual artist, I worked as a children's book illustrator and designer for more than 20 years creating over 150 titles. I also designed theatre sets and costumes for a number of years.